Delivered Fresh and Ready to Eat
If you or someone you care for, has trouble eating regular food, try our nutritious meal options suitable for a wide range of consumer special needs. 
For consumers requiring a Ready Made Meal, Ezy Foods options provide the choice to cater for a range of taste and meal profiles.

Ezy Foods Ready To Eat meal solutions can be delivered direct to your door.
Check out our full product range by clicking below.
We make a delicious Soup...
Our products are suitable for everyday consumption along with the care and need taken to feed a Person that has Difficulty Swallowing Food?
Our Products are suitable for:
• Ageing Population
• Post Operative Care
• Progressed Alzheimer
• Dysphagia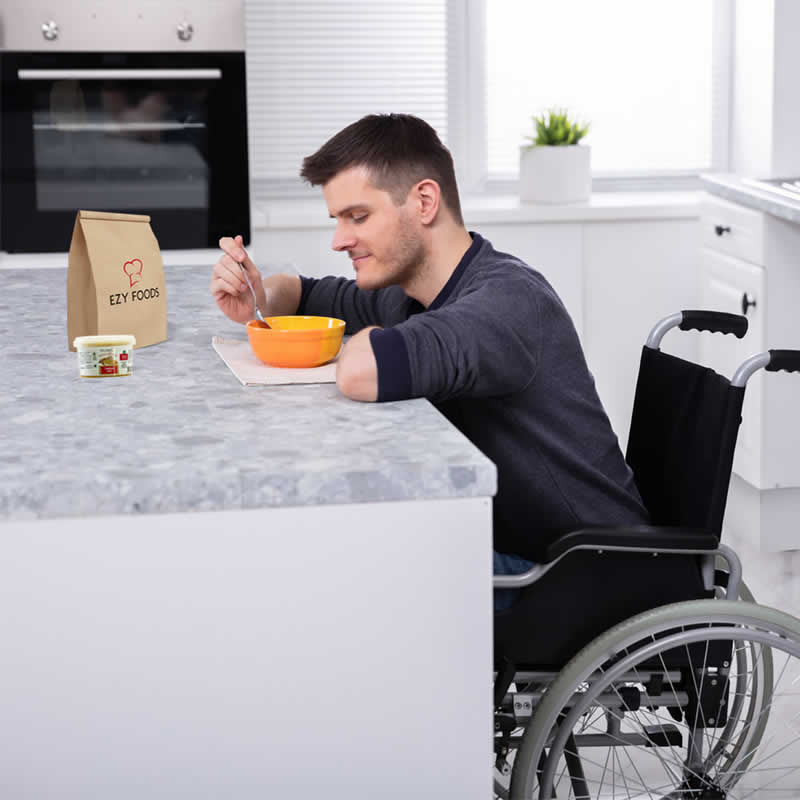 Delicious | Healthy | Convenient
Taste of Home
Our meals are designed specifically with taste in mind for people who have trouble eating regular food and need extra nutrition and textures in a Ready to Eat format.
Texture Modified
Texture modified diets are designed to make chewing and swallowing safer and easier. Ezy Foods have years of experience and are the leaders in this field. 
Home Delivery
All of our delicious Ready Made and Ready to Eat meals are available to be delivered direct to your door.
Our Guarantee
■ 100% Pure; 100% Australian
■ No Added Preservatives
■ Nutritious and Delicious
■ IDDSI Compliant
Read Some of Our Client Case Studies !!
Before Ezy Foods "I could not find the variety of food that mum loved so I made it myself.
I wish I had more time to spend with my mum instead of having to prepare the foods that she loved and needed. 
=================
I would have loved to have bought meals online but there was just not the offers out there that I needed."
NATALIE SEROPIAN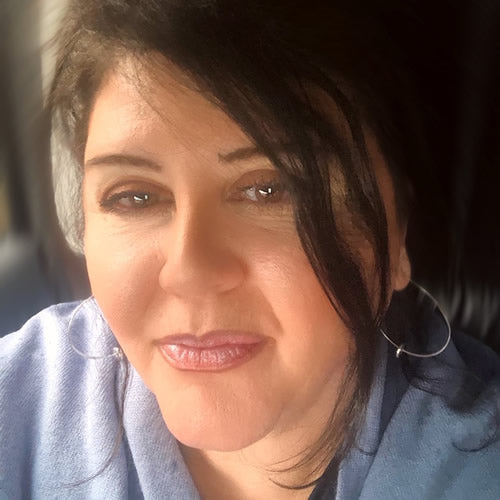 Shireen had to care for her sick partner for more than 5 years, a period that required her to spend significant time to prepare the foods that her partner liked and needed to cope with the day to day issues associated with his illness.
SHIREEN PIRES